Innovation and Quality
DS100+
The DS100+ technology guarantees 100% TCA taint-free* corks of a rate and value thatl benefit an even wider range of customers.
CONFIDENCE IN EVERY CORK.
Automatic TCA Detection Technology
With the success of DS100, we challenged ourselves to develop a technology that could automatically detect TCA in natural corks. A technology that could increase production capacity for individually guaranteed TCA taint-free* natural corks, while maintaining the non-destructive and non-invasive principles developed in our DS100 service. 
The DS100+ technology guarantees that each individual cork in a lot is 100% TCA taint-free* by rejecting any natural cork that has TCA levels above the sensory threshold. 
The DS100+ technology guarantees an efficient screening of 100% of corks in a lot, while resulting in a competitively priced natural cork for the market.
CONFIDENCE IN EVERY CORK
100% OF CORKS ARE FREE OF TCA*;
FAST AND AUTOMATIC TCA DETECTION;
INDIVIDUAL GUARANTEE (CORK BY CORK);
BOTTLE BUY BACK GUARANTEE OFFERED.
*please see the technical product sheet for more details.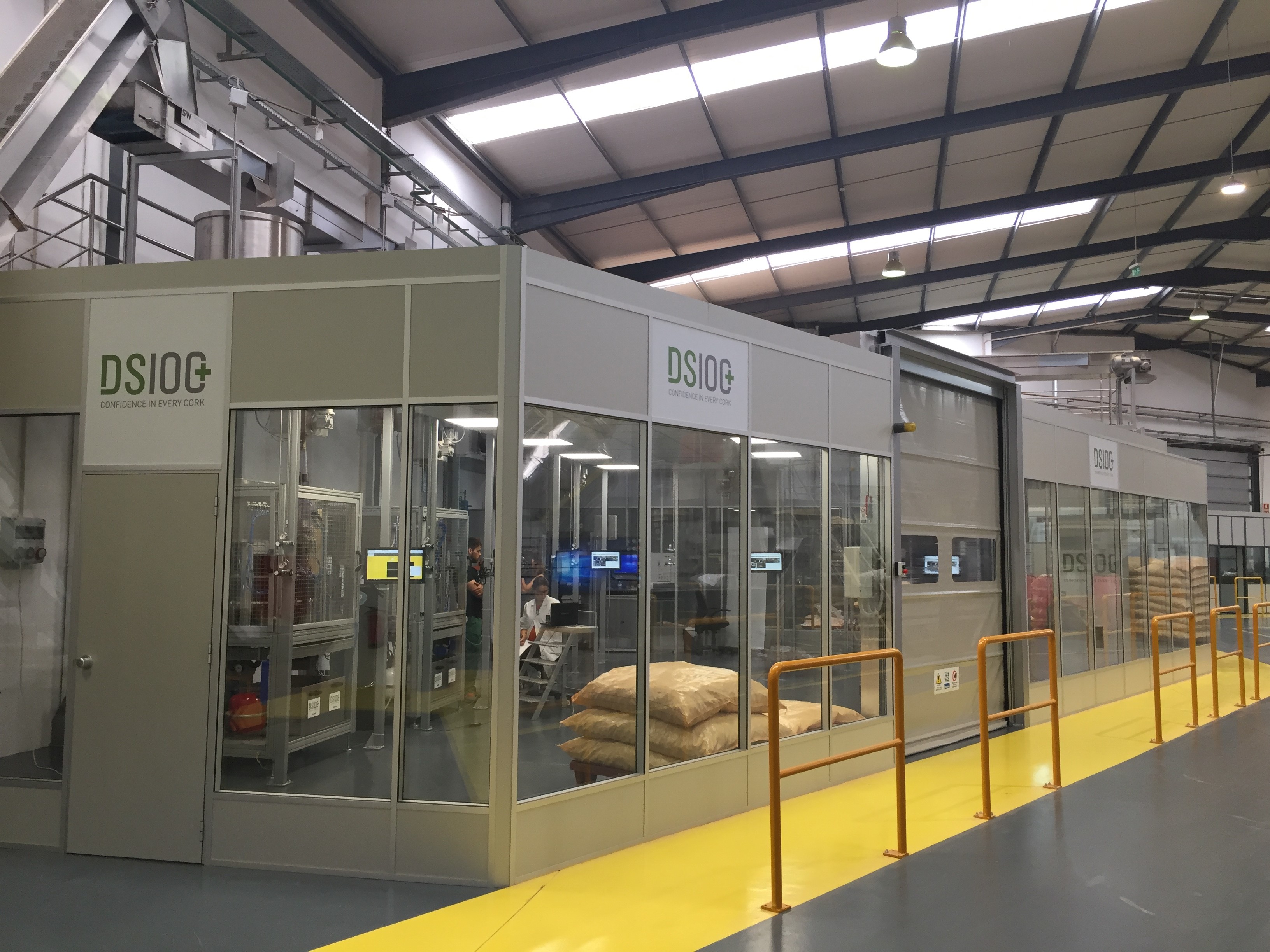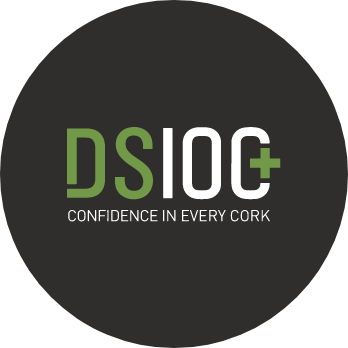 As a part of our commitment to our customers, we are the first company in the industry to offer a Bottle Buy Back guarantee. If any of our customers receive a cork taint claim on any bottle sealed with our 100% inspected DS100+ natural cork, we will buy the bottle back for the retail release price of the wine. Please reach out to your sales consultant to learn more details on the Bottle Buy Back Program.