About us
People
People are at the heart of Cork Supply. Our 40 years of history are only possible because of  our passionate, motivated and dedicated teams. Cork Supply is home to many of the most talented, collaborative people in the industry. No matter which of us you work with, rest assured you are always speaking with a concerned and committed stakeholder.
Want to work with us? Check out the job openings on our careers page.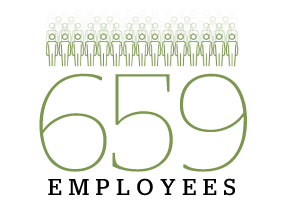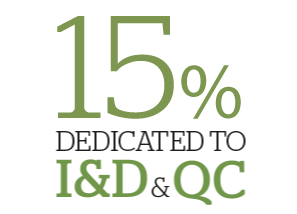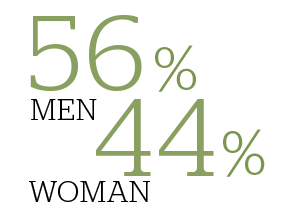 Social Equity
We realize that our global and local business affects more than simply our direct employees and customers, and we carefully manage the impact Cork Supply has on individuals, local communities and society at large. Our commitment begins in the cork forests — with fair, safe and honest treatment of our growers and harvesters, and sustainable collaboration with the indigenous people, culture and resources of the region. It continues through our production and service processes, wherein we ensure worker health, safety and protection, offer training and education, and promote equal opportunity for all employees. And it extends to our customers and consumers, who can depend on Cork Supply for products superior in quality, safety and performance, and sourced in an ethically, economically and ecologically sound manner.